About us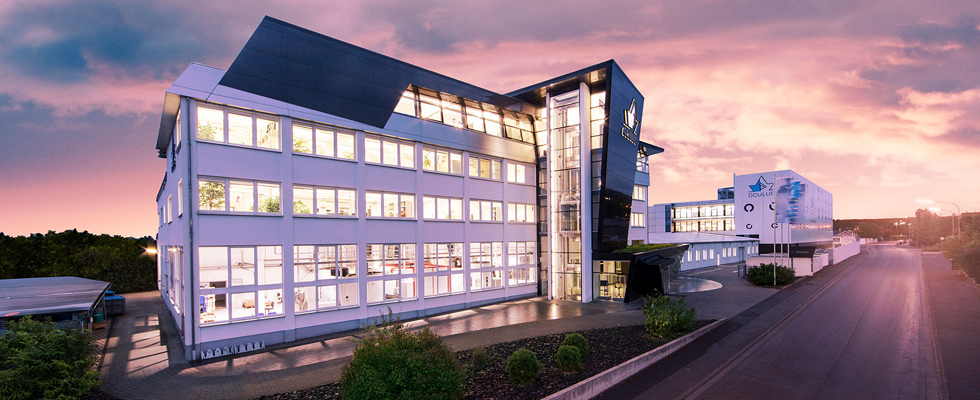 We established our family business back in 1895 and it is now jointly managed by the third and fourth generation. OCULUS has been a trusted partner for eye care professionals around the world. With the highest attention to detail, the devices are designed and manufactured at the OCULUS headquarters, located in Wetzlar, Germany. OCULUS has 12 subsidiaries in Europe, Asia and America.

OCULUS, Inc. (USA) was founded in 1999. Combining the finest German engineering with exceptional customer support. We understand the importance of continuous operation of your devices: With service centers located in Washington and Florida, OCULUS provides reliable, fast and customer-friendly service from 8 am to 8 pm EST. By developing sophisticated technology-based instruments of the highest quality, OCULUS provides excellent support for the challenging daily tasks eye care professionals encounter. We provide ongoing training and educational resources, which are accessible 24/7 in our online library or offline during many in house training sessions throughout the year.

With our products, such as the Pentacam®, Keratograph® 5M, and Easyfield® C, we have established a gold standard in ophthalmic diagnostic devices. Our customers and their satisfaction is our responsibility.